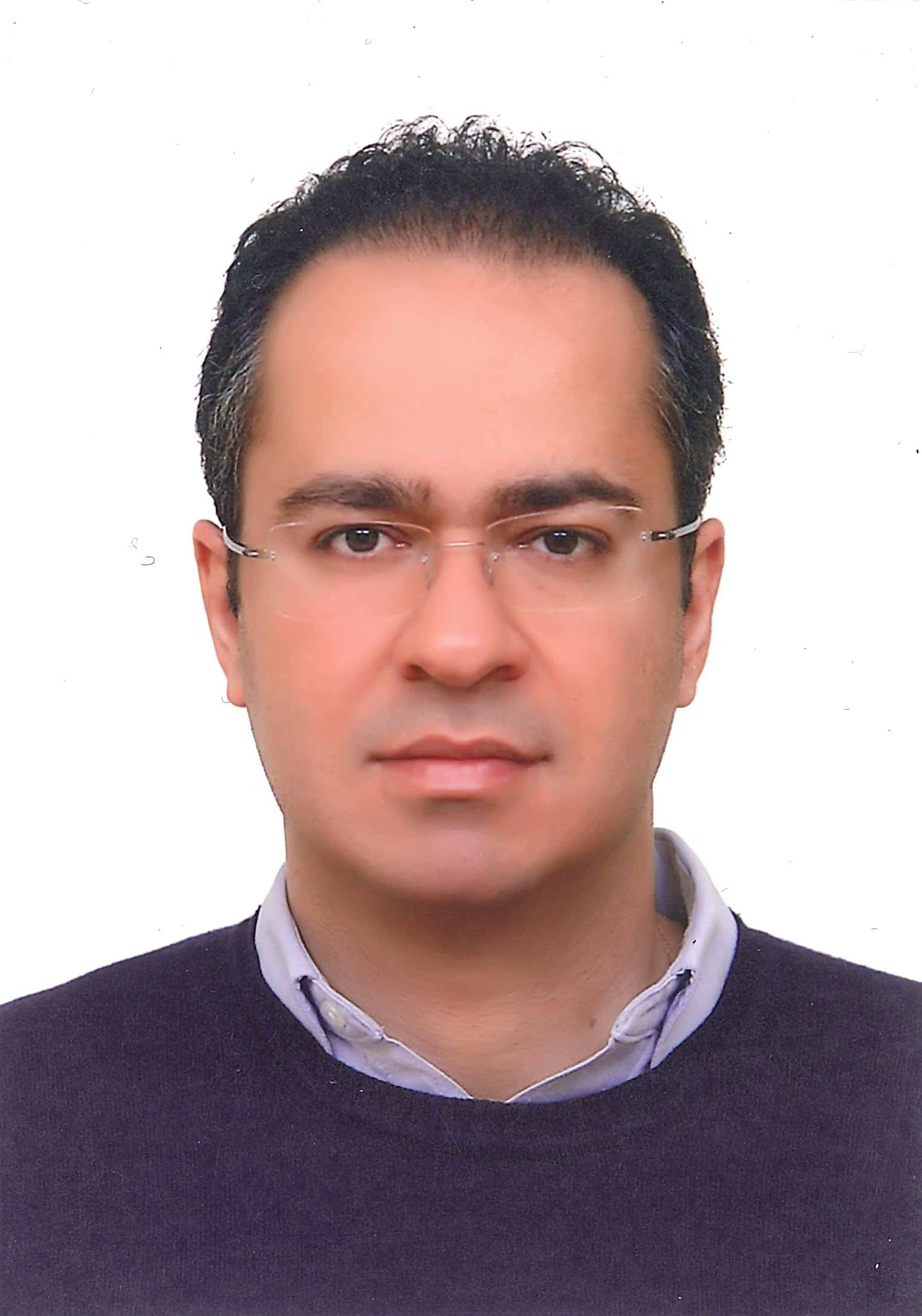 Phone : +90 (312) 290 3154
Fax : +90 (312) 266 4192
E-mail : vakur@ee.bilkent.edu.tr




---
Education
Ph.D., Electrical Engineering, The Ohio-State University, 2000
M.S., Electrical Engineering, The Ohio-State University, 1996
---
Research Interests

Closed-form Green's function representations for cylindrically and planar stratified media
Development of high-frequency based asymptotic techniques to be used for printed elements mounted on planar and conformal platforms
Design and analysis of conformal antennas and arrays
Random rough surface scattering
Structural Health Monitoring
Printed and SIW-based microwave devices (filters, dividers, filters, etc.)
Computational electromagnetics
<!
<!Scholarships <!Available for Graduate Students <!
---
Courses taught
Click here for a list of courses taught
---
Graduate Students
Click here for the former and current graduate students
---
Publications
Click here for a list of publications
---
Personal Information
He is married to Cagri and father of Irmak (Cagri-Irmak)
---
vakur@ee.bilkent.edu.tr
Last modified: February 23, 2017
© 2002, Vakur B. Ertürk